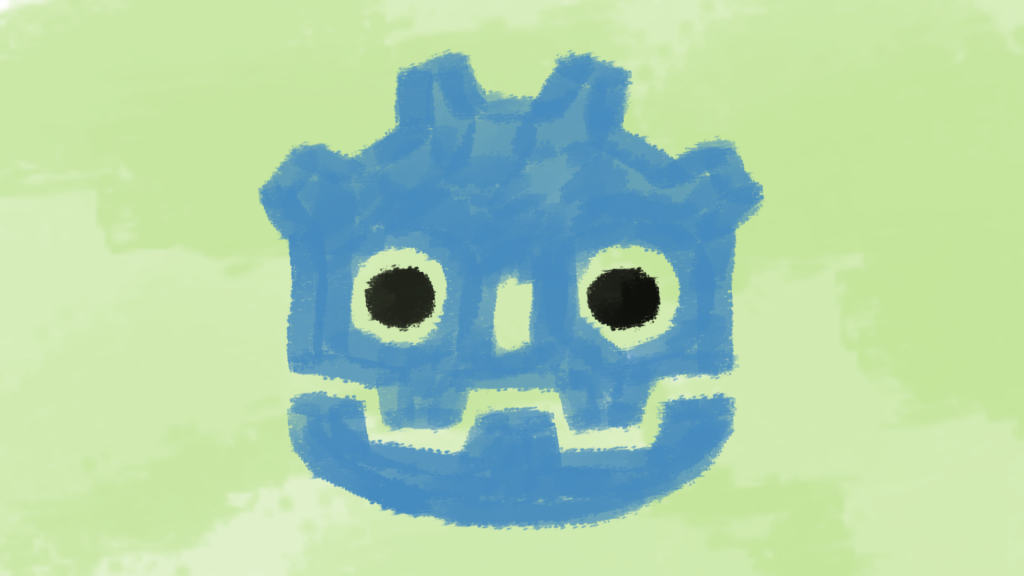 I wanted to use this opportunity to tell you about my website, where I write tutorials as well as tips and tricks about Godot and Flutter – the main game engine (Gotut) / framework (Flutter) I use to create my apps and games. If you are interested in learning more about them, head over and check out some posts:
If you yourself are a Godot or Flutter expert, then please share your feedback regarding the site with me. I always strive to improve and welcome every constructive feedback.
I'll try to post fairly regularly new Godot and Flutter tutorials, but only if I have a topic that makes sense to cover. I also try to maintain the already written code.