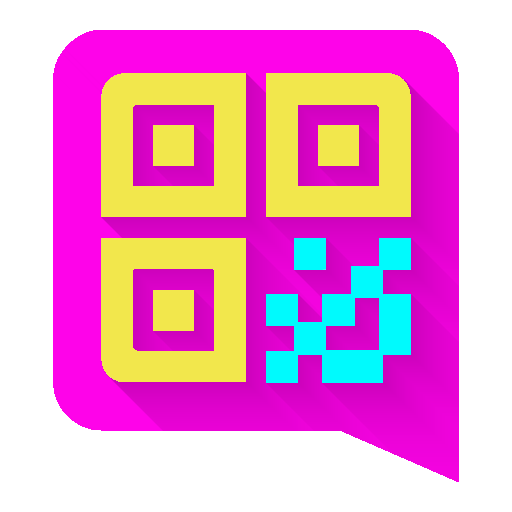 Join chatrooms anonymously via QR Code and send encrypted messages with QRChat
QRChat allows you to join chatrooms as quickly as scanning a QR code. Creating rooms is even easier: just press the create button!
************************************************************************
BE AWARE THAT THE APP IS IN DEVELOPMENT! 
Do not expect a feature-complete app yet.
Also, there will be bugs. 
But be assured, that I will do my best to fix them 
and to deliver a complete app at some point in the future.
Please do send me feedback and report unexpected behavior, 
since this goes a long way in making a complete and functional app.
************************************************************************
How does it work
Simply create an anonymous account when opening the app the first time.
To create a new chatroom, give it a name and hit the "Create" button. Done.
Share the unique QR code with whomever you want to join your chatroom.
Once another person scans the QR code, she or he can join your chatroom.
If you want, you can allow everyone to share your chatroom. Or not, if you only want to share the room yourself.
Anonymous
Further, there is no need to share any personal information with the people in the chatroom. No one sees more than your chosen nickname and profile picture, because you don't have to give this information to create the account in the first place.
Symmetrically encrypted
Every message that is sent is symmetrically encrypted before it leaves the device. Only people in the same chatroom are able to decrypt the messages since they received the key directly via the QR Code. The keys are created and stored locally on the device and are never transported over the Internet (except the user shares the QR Code of course).
Further information